The Future Plan for This Blog. So, i made this blog long time ago for posting all my own stuff, i mean, i wrote m daily life here. Then, since i have another blog (with another domain) to publish an article about my daily life, i decide to change this blog content into an server benchmarking and all about server tutorial.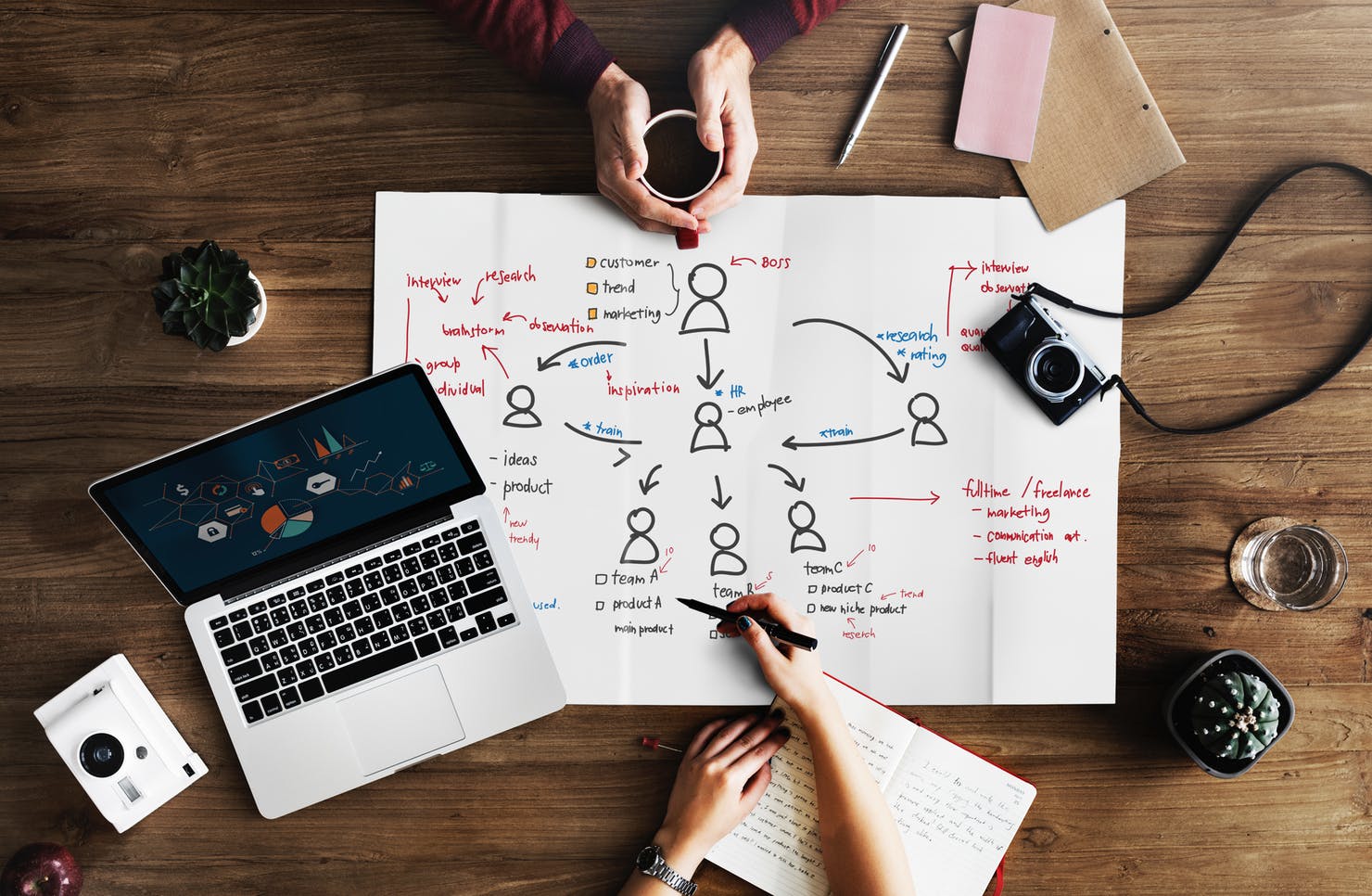 And now, i have big plan (and big dream) to make LinuxSec become an tutorial resource for all people around the world, not only for Indonesian.  Yup, i will make this blog (blog.linuxsec.org) to publish article about GNU/Linux and Open Source in English.
I have lack of english language, so so my grammar maybe will looks stupid. But i will try to make it human readable xD. I can't speak english very well so i'm sorry if there is a "mistake" in the sentence that i wrote.
Ok, this for today and thank you. Wait me for another post, another tutorial.