Here, I would like to share a bit about websites that offer email forwarding services using their own MX records on our own domain. Typically, I personally use email forwarding like this for testing purposes.

Forward Email
If you're looking for a reliable and free email forwarding service, one worth trying is Forward Email. They have been offering a free, encrypted, and open-source solution since 2017. This service doesn't store logs or client emails and is supported by Cloudflare DNS, which prioritizes privacy concerns.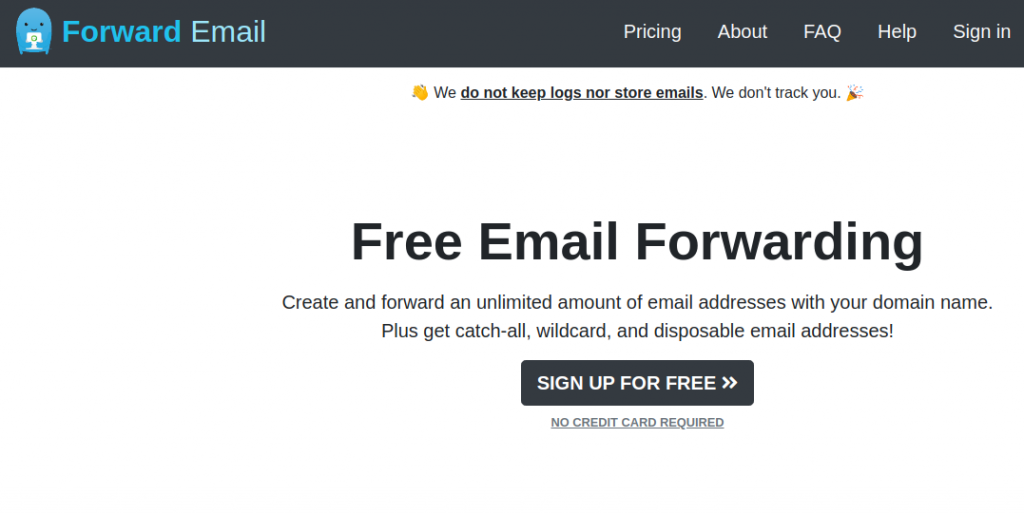 Domain: forwardemail.net
ImprovMX
ImprovMX is a free forwarding service with a simple setup process. Just add your domain and the destination email forwarding address, verify your email, add the MX record, and you're done.
This service is free for up to 1 domain (maximum of 5 aliases per domain). It is suitable for those who require forwarding on a small scale. Simply point the MX data in your domain and forward all emails from one domain to any email address you have set up.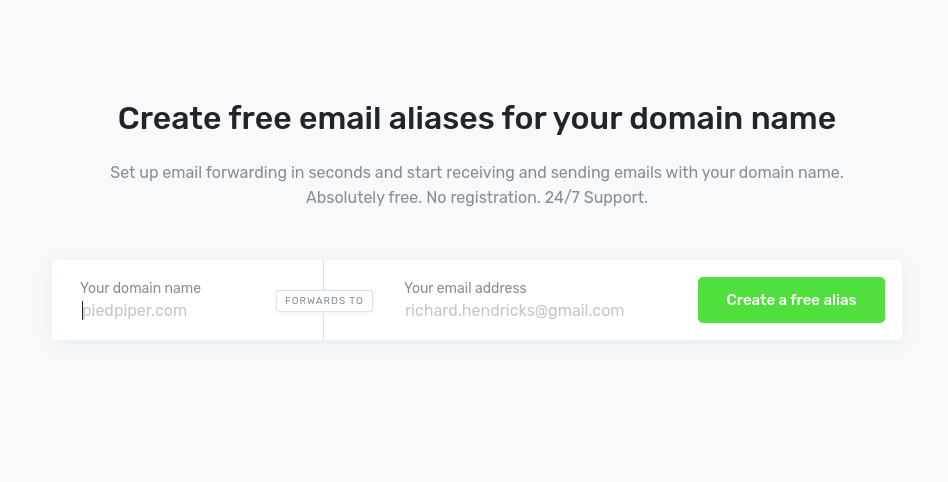 Domain: improvmx.com
Namecheap FreeDNS
Namecheap also offers a free email forwarding service if you use their DNS manager. Simply use their Free DNS and activate this feature. It's as simple as that. However, there is a DNS query limit of 500,000 per month. Nevertheless, I believe this limit is sufficient for small-scale services that you may require.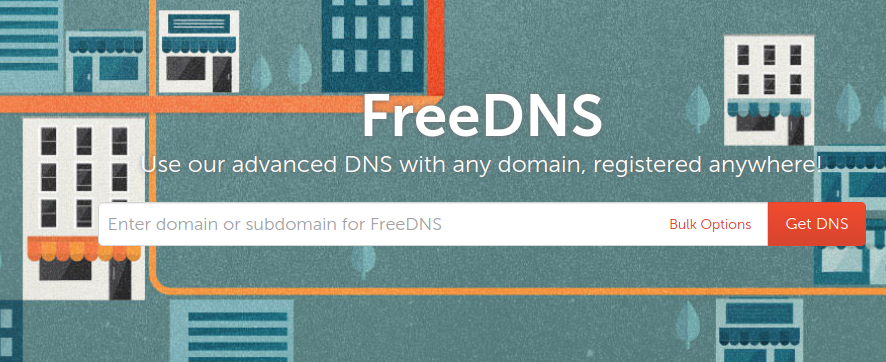 Domain: https://www.namecheap.com/domains/freedns/
Alright, that's all for this sharing session. Is there anything else you would like to add? Feel free to leave a comment.