How to Install HandBrake 1.3.0 in Ubuntu 19.10. HandBrake is an open-source, GPL-licensed, multiplatform, multithreaded video transcoder. Version 1.3.0 just released with UI tweaks, discord presets, etc. And today i will show you how to install HandBrake 1.3.0 in Ubuntu 19.10.
You can install it via PPA repository.
sudo add-apt-repository ppa:stebbins/handbrake-releases
sudo apt install handbrake-gtk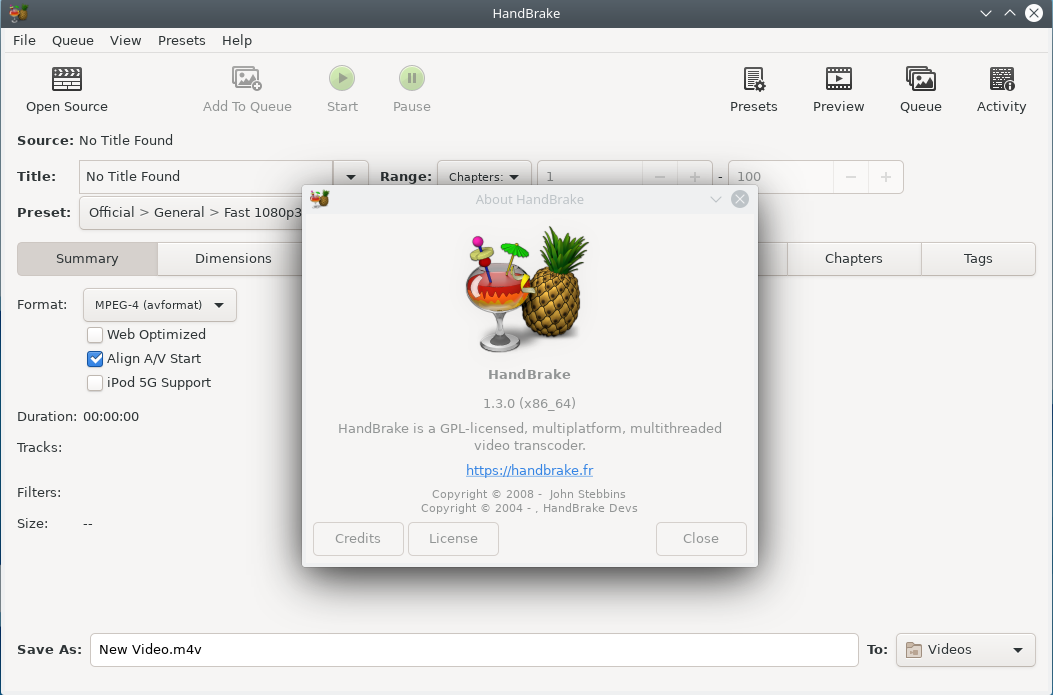 Done.
Ok. So, that's for today. Ask me everything if you have any problem with this tutorial. And dont forget to share it if you think it is helpful. Thank you and see you in the next tutorial.